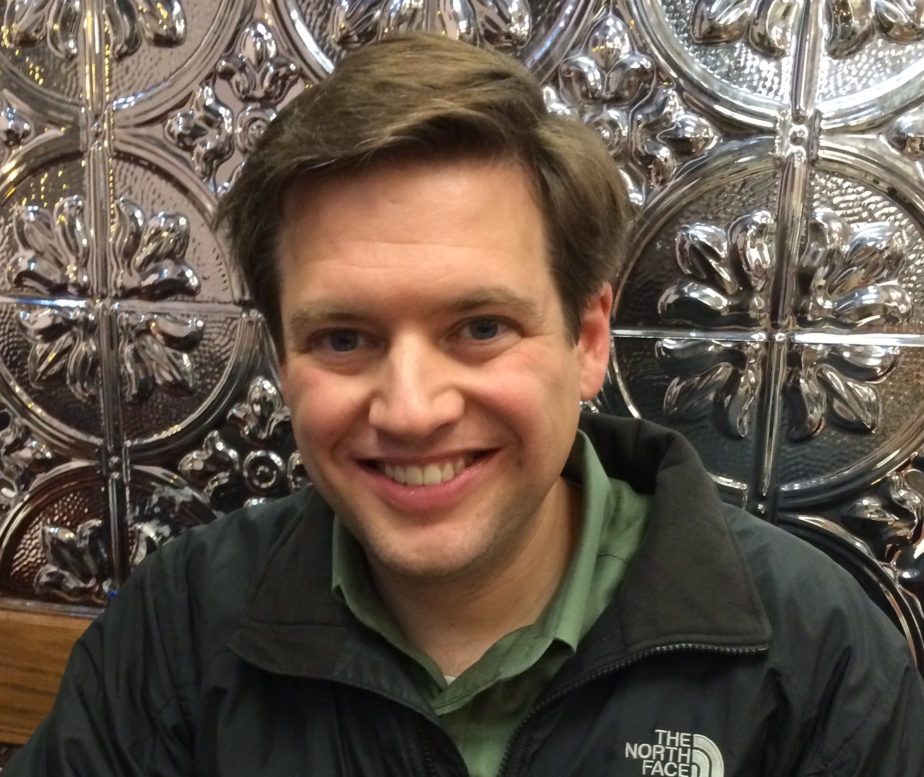 I'm Stanton – a photographer and product manager. Welcome to my website.
I started taking photos in 2006 when I had an opportunity to intern as a product manager for Adobe, and I was instantly hooked by the camera's ability to catch a moment in time and tell a story about a place or thing. I had always wanted to communicate what it felt like to be in the moment in an extraordinary place, and photography gave me that ability.
Over the years, I have taken more and more photos of different places I've visited around the world. I am excited to share them here with you, along with some of my memories and photography experiences from my different trips.
Beyond photography, I also write about technology, business, and anything else that catches my interest. On previous versions of this website, I even wrote over 100 haikus.
Want to get in touch? Reach out and contact me.
Quick Facts
Professional – Product Manager for Google in New York, NY
Favorite things not related to photography – I enjoy hiking with my dogs, biking, scuba diving, and traveling
Where do I live? – New Jersey
Where have I lived? – Texas, New York, California, Massachusetts, Colorado, and New Jersey